Brief.
Since April 2016, The Computer Firm has been managing the entire communication strategy of the franchise of Parisian restaurants called The Grilled Cheese Factory.
Our mission is to build a brand image and develop a community around the three Parisian restaurants of the brand.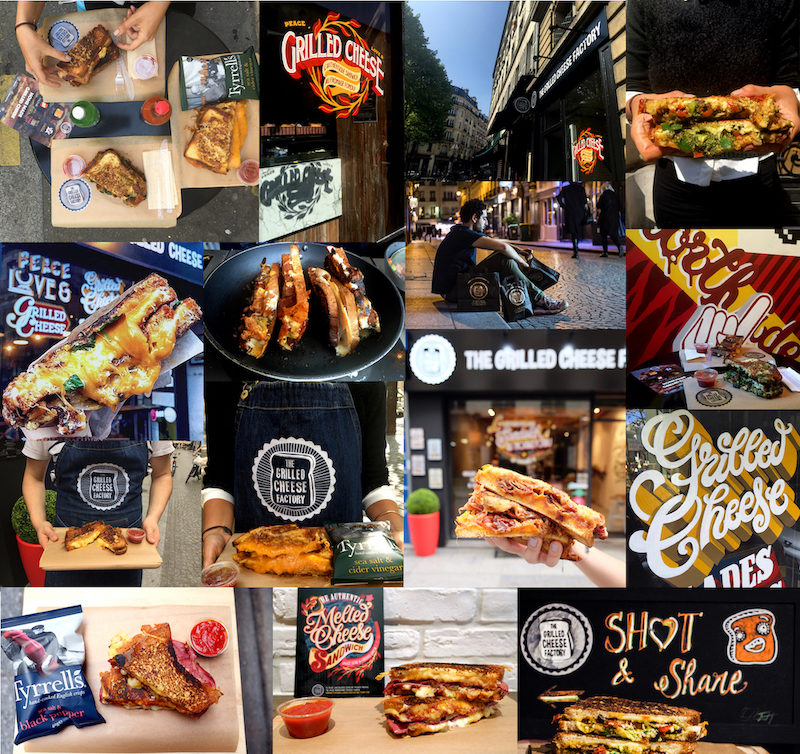 Process.
The Computer Firm takes care of the entire brand communication strategy: photography, video, creation of marketing campaigns, online advertising, Facebook and Instagram ads, texts, posters.
It starts with the definition of objectives and strategic planning: studying customer behavior and the brand environment, defining the best channels of communication, allocating the budget by prioritizing actions with the greatest impact. Then we compare the objectives and the results and follow a permanent iterative process of the strategy.
We develop and manage the entire followers' community of the brand's Instagram and Facebook pages.
To develop its visibility, we create paid advertising campaigns on Facebook and Instagram, which we optimize thanks to the A / B testing technique.
Finally, we invite influencers in restaurants several times a week, so they share their experience with their community, made up of hundreds of thousands of potential customers.
Tools.
Instagram Facebook Google My Business Facebook & Instagram Ads Prise de photos Gestion de la communauté Créations de visuels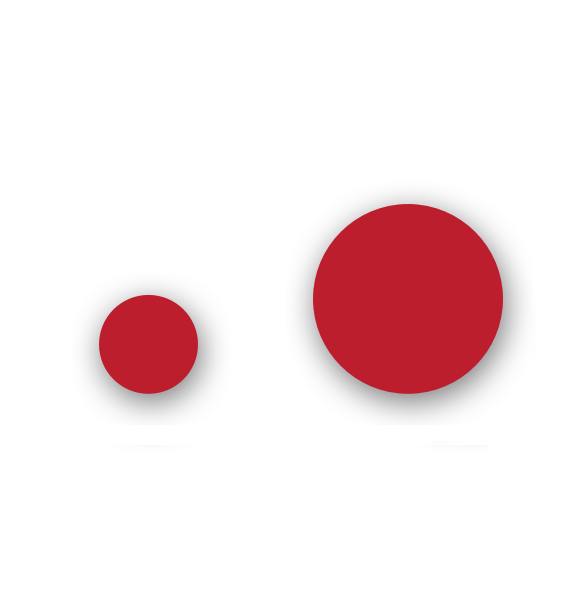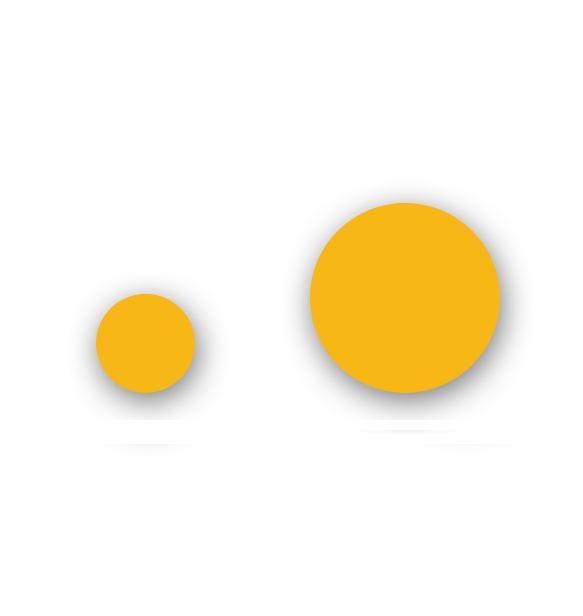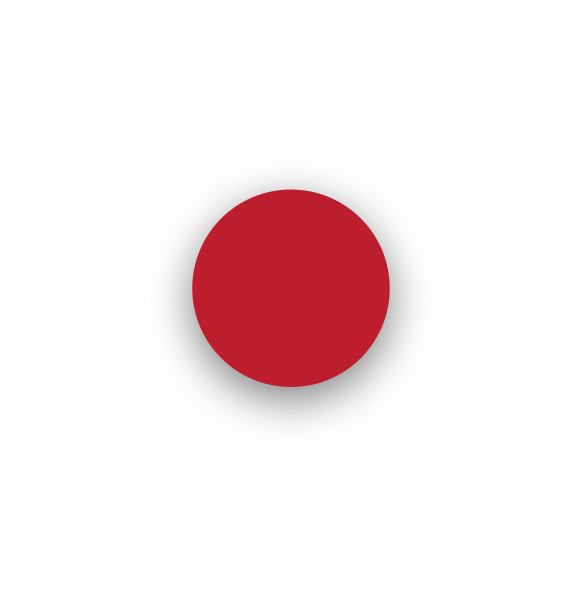 Conclusion.
In the space of a year, we have created a community of 3,500 fans on Instagram and 6,500 Facebook fans. Each of our posts Instagram gets an average of 300 likes and several dozen comments.
The cost per click of our Facebook campaigns is 0,01 CHF, and the acquisition cost per customer is on average of 1 CHF. With an average spent of 13CHF, this makes for an ROI of 1/13.
Thanks to the community of influencers, we have exposed more than one million potential customers to the brand.