About
Driven by passion, focused on results.
TCF is proof that global teams generate better results
Since the creation of TCF, our ambition is to provide a fulfilling work environment, intended to encourage our team members to pursue their personal projects and develop their interests.
The well-being of our team is our first priority. We believe that it is the key factor to the longevity of our company, the quality of our deliveries and our daily enthusiasm.
We are proud to introduce you to our team.
Want to join us? See our open positions or send us an email.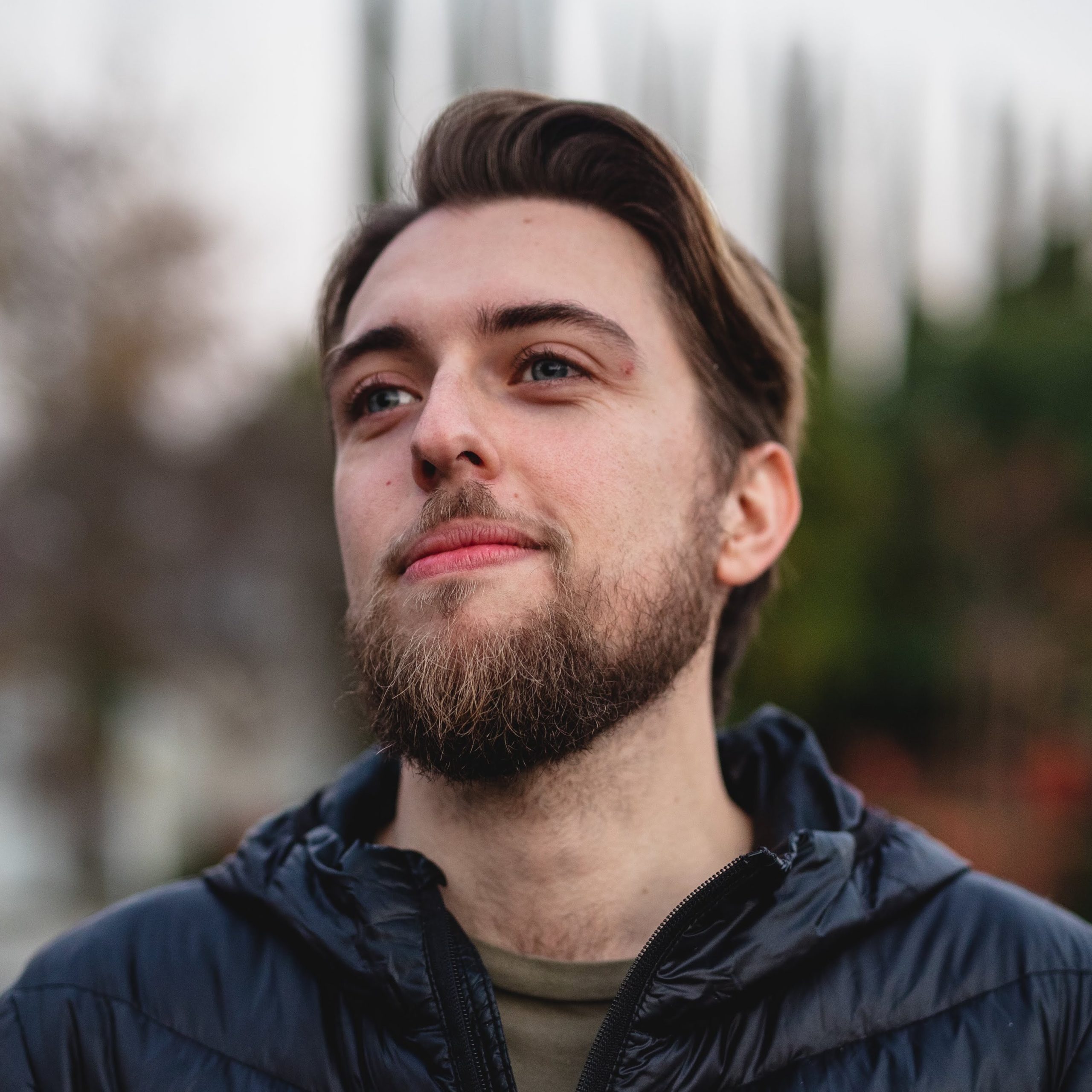 Michael Dayen
Head of Product
You will find me on a surf board or designing prototypes. My dream? To be able to do both at the same time. 🏄‍♂️ ✌🏼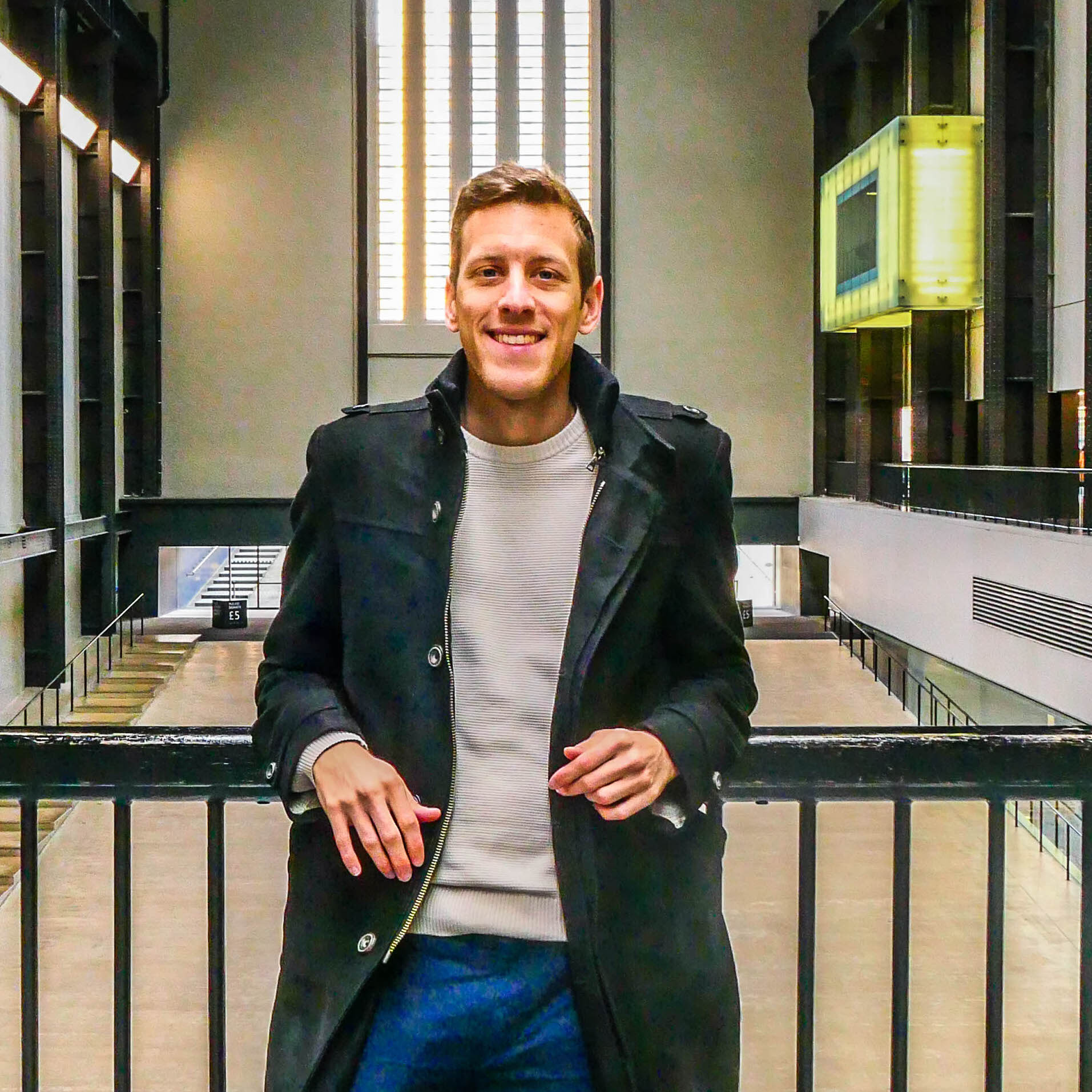 Raphael Sculati
Head of Technology
I develop technological solutions during the week and climb mountains on the weekends 👨‍💻 🏃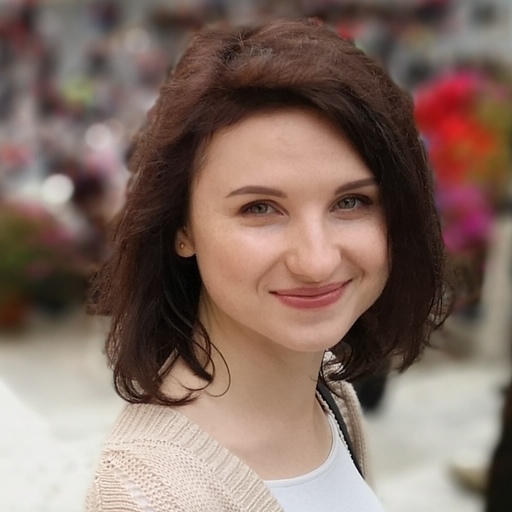 Maria
Project manager
Links together the world of design and technology to bring your visual ideas to life. Like dancing every waking moment.👩‍💻💃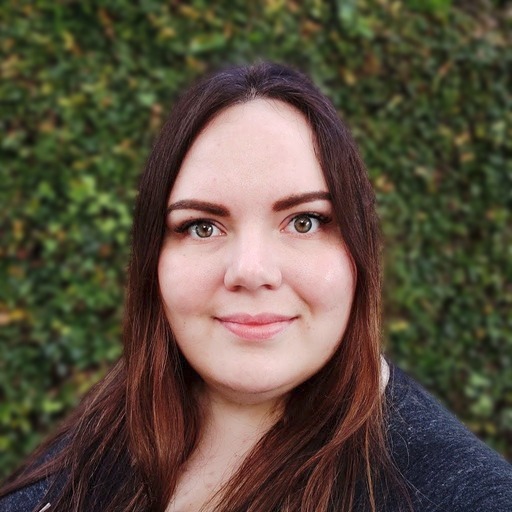 Daria
Full Stack Developer
Making any challenging projects come true by frontend, in love with coding, cats 
 and life.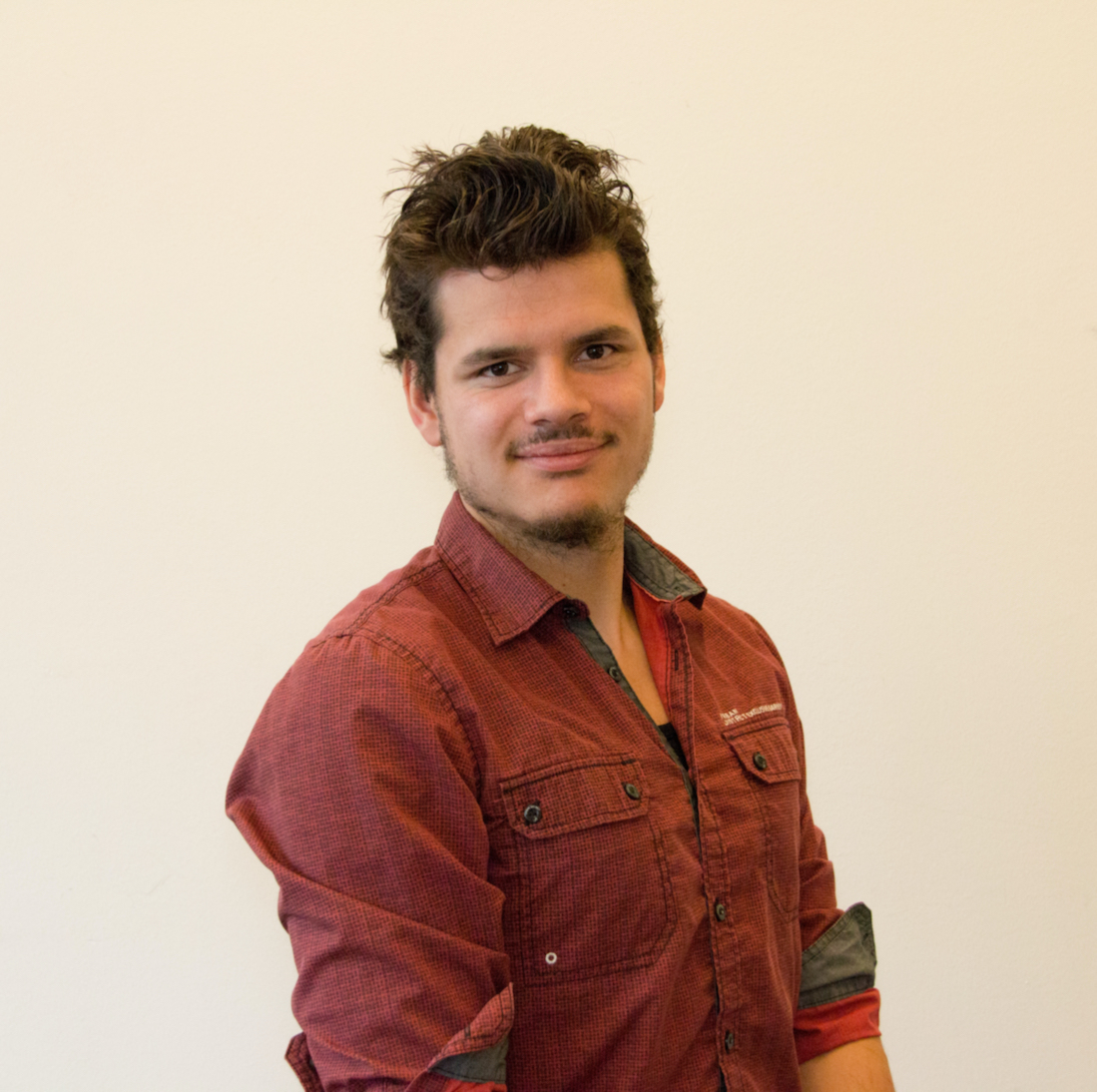 Mickaël
Full Stack Developer
Whether for building a web application or fitting out an old bus, you will find me looking for the most practical and suitable solutions! 🚌 💻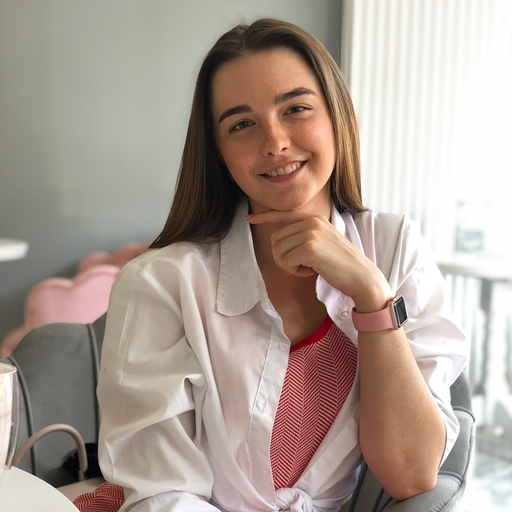 Victoria
Frontend Developer
Using modern web technologies I implement concepts into reality. My weaknesses are delicious coffee, meditation and barre exercises ☕  🧘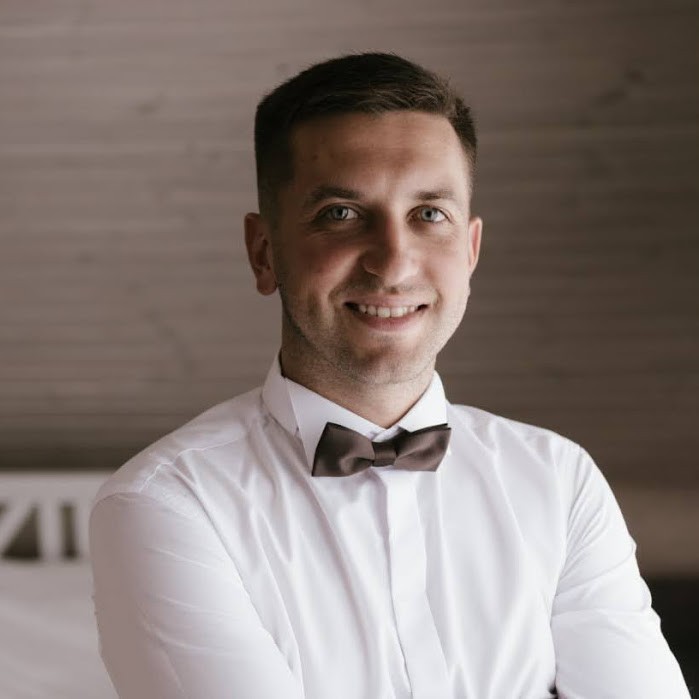 Oleg
Quality assurance & testing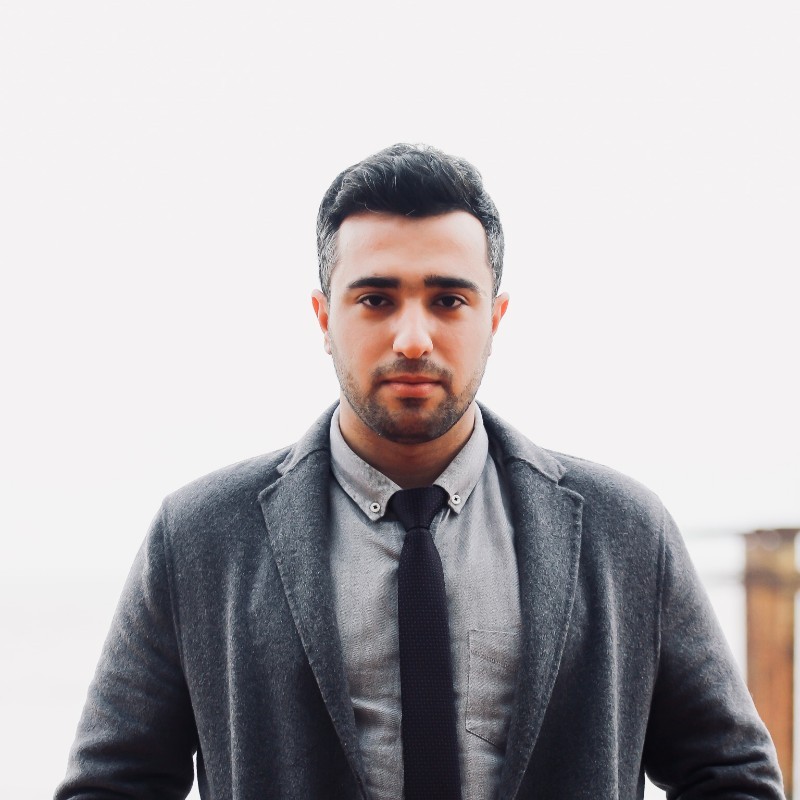 Vugar
Full Stack Developer
Each of our projects is the result of a close collaboration with you alongside insights obtained from your audience. We create tailored solutions and avant-garde strategies.
Audience Analysis
Before anything, we see you through the eyes of your audience. We link this impression to your own objectives.
Avant-garde strategy and design
With this understanding gained, we build logical and impactful strategies. The design principles we apply aim to communicate a simple yet powerful message that stands above the trends.
Implementation & iterations
Our objective is to build long-term relationships with our clients. This is why all of our deliveries are designed to be reiterated over time, to evolve with your objectives, your audience and your environment.
Recruitement – We are actively looking for:
UX / UI Intern
Lausanne / Remote
Collaborate with our Web team to create client-oriented wireframes, content architectures and mockups.