Services
Innovative and reliable software solutions.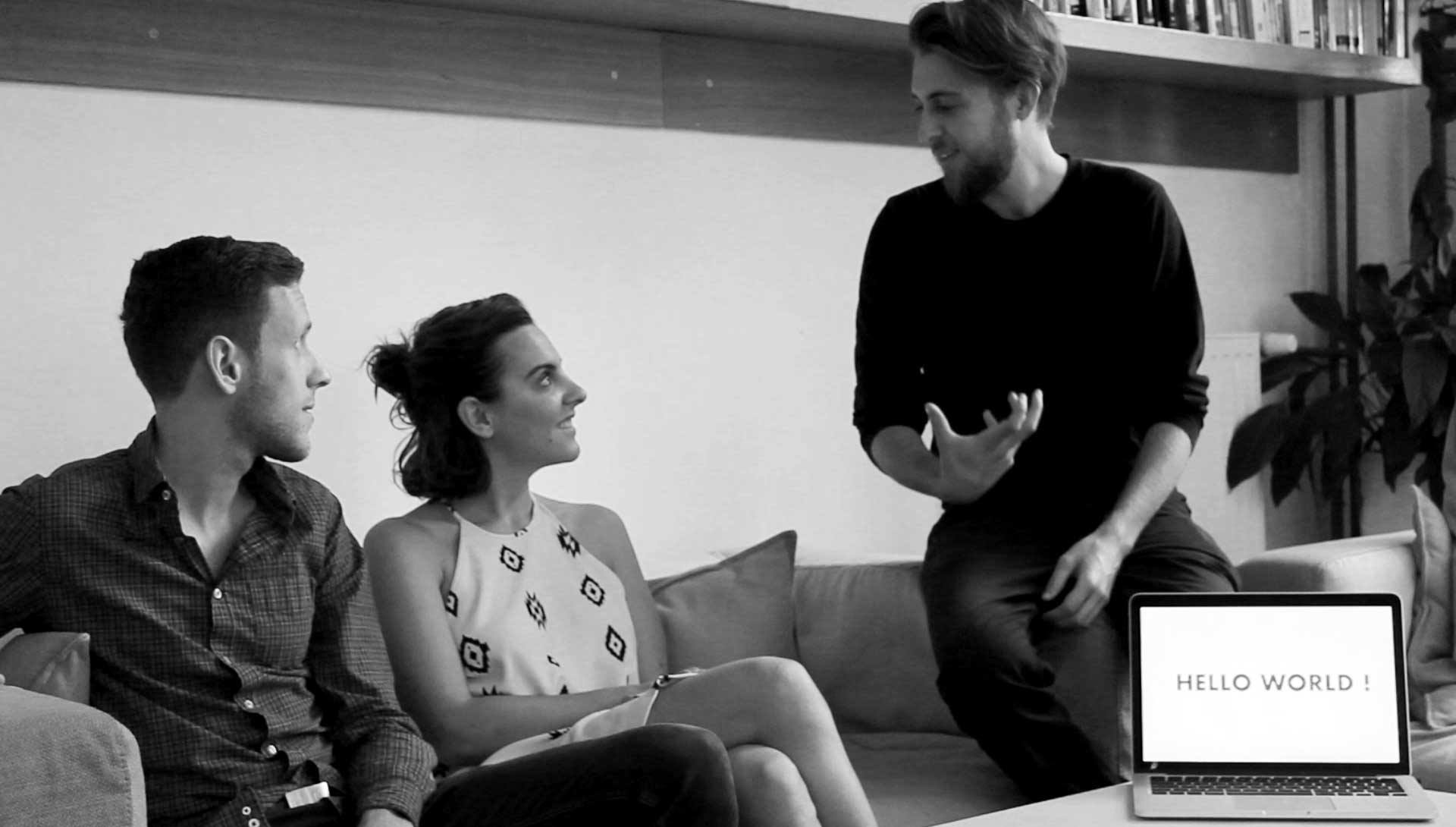 Understanding your needs. Designing  custom solutions.
Develop a Web App that automates your daily tasks and saves you a huge amount of time? Execute a targeted marketing campagn to bring you visibility? Design a brand image that matches your ambitions?
Whatever your needs are, we create efficient solutions that follow a well-defined process for a flawless final result.
1. Software development
A team of digital experts to propel your projects forward
Developing technological solutions is our favorite playground. Our objective is simple : to leverage our technical capabilities to make your life easier, your processes more efficient and allow you to focus on doing what you love about your job. 
We develop custom solutions that are based on your ideas and professional needs. Our team keeps itself up to date with the latest software to be at your service to address tomorrow's challenges.
Software Development
For each project, we select the best-fitting technologies to build custom programs that are efficient and reliable. 
CRM
Intelligent chatbot (AI)
Custom Software-as-a-Service (SaaS)
Secured client login
Mobile app
Payment tools

Strategic consulting for software development
We think of consulting as being more about providing concrete deliverables than offering theoretical expertise. Thanks to our extensive experience gained from executing many projects, we have a global vision of technological solutions.
Feasability study
Cost estimate
Competitive study
Technologies selection
Technological partners research
UXUI Design
We build experiences, not screens.
Fluidity and efficiency are our mottos as we conceive designs that will make your clients want to interract with you.
User persona
Information architecture 
User flows and mockups
User testing
Graphic design
Process automation
Whether you want to focus on client relationships or developing your creativity, our objective is to save you the time to be able to do just that.
We develop custom solutions to automate your daily tasks and give you the gift of time.
Automated apointment scheduling
API: bridge between two programs
Automation of PDF creation
Automated notifications
Custom automation depending on your needs